When your well is out, give us a shout!
EMERGENCY WATER WELL & PUMP SERVICE
What happens when your water pump isn't working and you are out of water?  That is a water emergency.  Too often, water well systems fail when we need them the most, and that's where Freeman & Woosley Pump Services arrives with Emergency Water Well Service and Pump Repair. Whether it's the pump or the well itself that has failed, we have the tools and over 30 years of experience to fix it fast.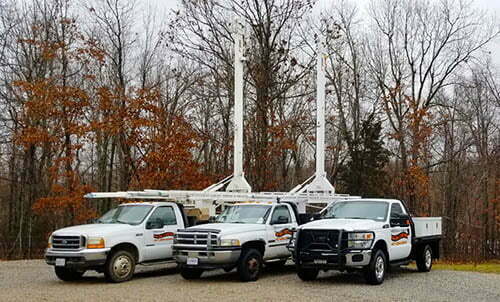 Our Services Include:
New Water Well Drilling
Emergency Pump Service
City and Community Water Wells
Irrigation Wells
Shared Wells for two or more homes
Commercial Wells
Agricultural Wells